Cultivage is a global professional development organization working with individuals and organizations to cultivate talent and create opportunities. With internationally recognized assessments and research backed methods, Cultivage offers training and professional development solutions that positively impact your bottom line and boost engagement. Whether you are looking to improve performance, launch a new product line or business, or jumpstart your personal career, Cultivage is ready to support you.
---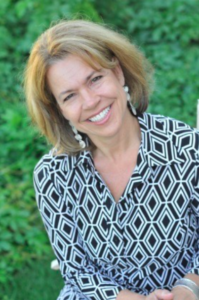 Cultivage Principal, Maureen Breeze has over 25 years of experience working in the field of coaching and talent development, creative industries, and senior level management. She is a certified executive coach through the International Coaching Federation, has authored two books on leadership and creative thinking, and is licensed to train leaders using the ISEI's Social and Emotional Intelligence Profile, the Myers Briggs Type Indicator assessment and the LMAP Leadership Profile. Maureen has facilitated workshops on coaching, innovation, leadership, and emotional/social intelligence at international conferences in Germany, Mexico, Spain, and Switzerland, and has conducted trainings for organizations including the Gulf Business Training Network, the Shanghai Entrepreneur Center and for organizations & universities across the United States.
Maureen graduated Phi Beta Kappa from Claremont McKenna College with a major in International Management and minor in Mathematics and studied dance in the graduate program at UCLA.
Today, Maureen draws heavily from her work in business, higher education and the arts to help individuals and organizations innovate, cultivate talent, and navigate pathways for success.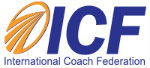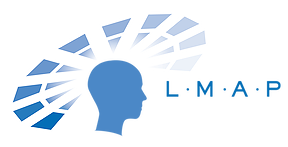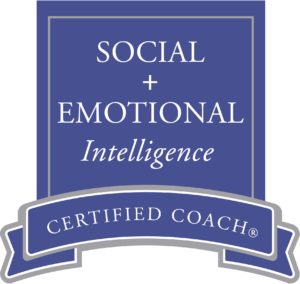 Listen to an excerpt of Maureen speaking on the topic, Knowing How to Ask the Right Questions, at the LEAD Conference:
---
"Maureen Breeze was the first person to introduce me to these powerful tools. She has high emotional intelligence and can connect and relate to people from all walks of life. I'm thankful that our paths crossed. I'm a better person personally and professionally because of my work with Maureen."
– Dr. Demetriss Locke, Tallahassee, Florida
"I could not have imagined the coaching would have had such a profound impact upon my professional career when I began, but I am beyond thrilled and hope we get to continue."  – Torrey Henich, Lehi, Utah